Hello, I'm Hope Vasseur, I have been knitting and crocheting for over 17 years.
A New Jersey native, I started dyeing in my kitchen for fun with my kids and now am moving in the direction of a full time studio.
Hopemade yarn co is a small batch independent yarn company specializing in hand dyed yarn.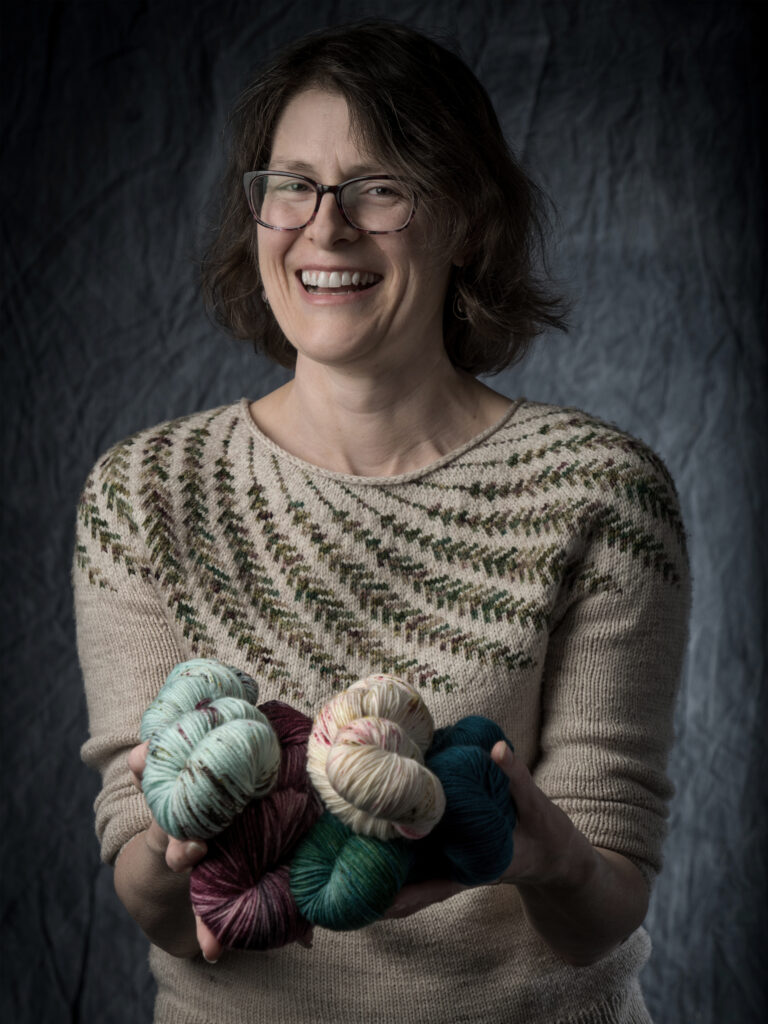 Thank you so much for visiting my shop!